[ROBOCUP 2016] ROBOTIS Special Offer
페이지 정보
2016/01/11 17:42
Hit 5,114
본문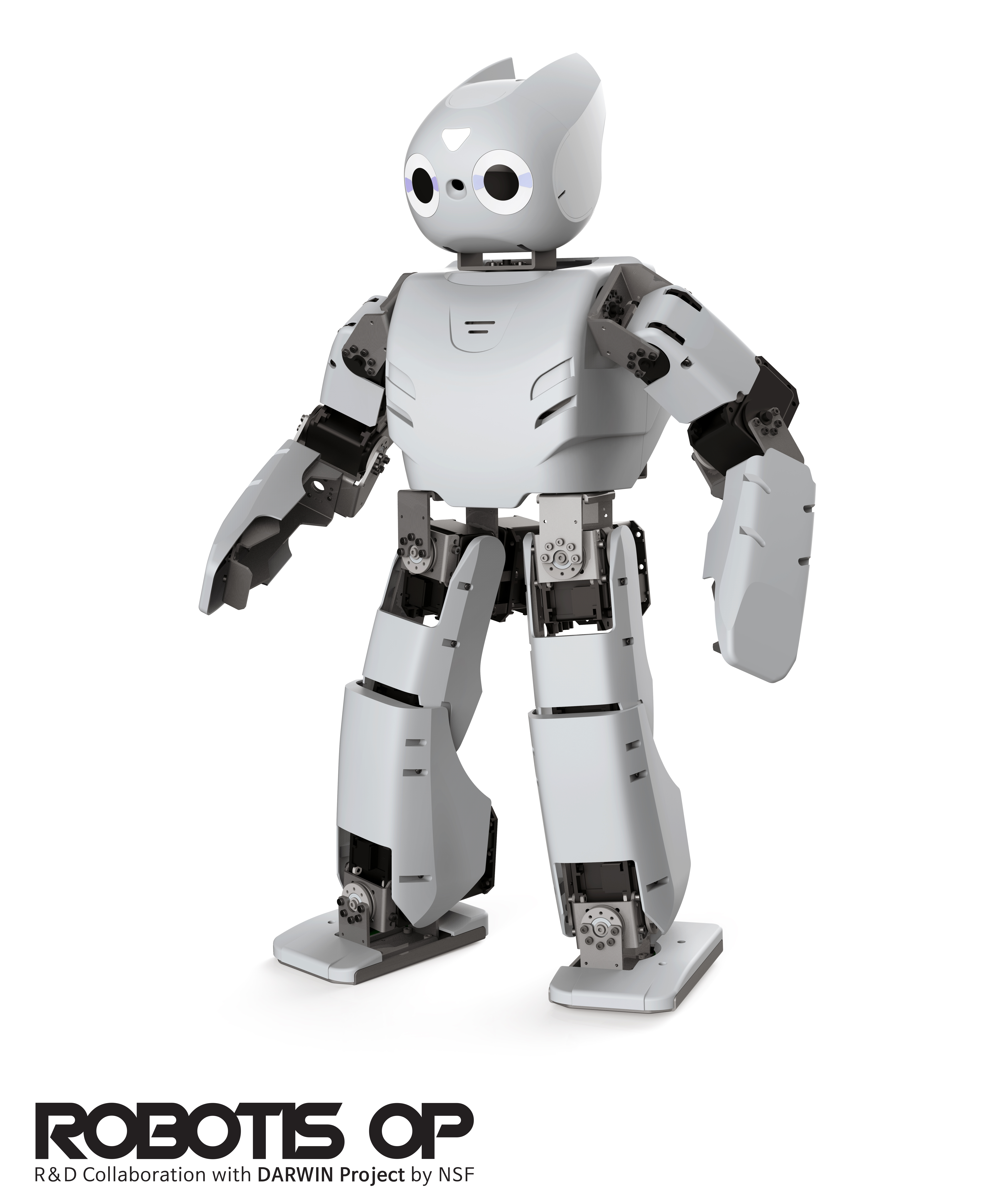 ROBOTIS (http://www.robotis.com) is offering a special promotion to all teams participating in the 2016 RoboCup
Humanoid Kid-size league. 
ROBOTIS will be offering a ROBOTIS OP2 for $8,000/USD per unit or $35,000 for 5 units. (EXWORK Korea only)
1-year basic warranty is included (teams should be technically ready for self-maintenance.)


Please note that the quoted prices do not include shipping, tax, any local customs or handling charges.
Teams interested in this offer should contact ROBOTIS at contactus2@robotis.com with the promo code (RTS2016DE).
 
This special offer valid for an order made until April 29, 2016.