[Event] Invitation to Partner Seminar 2019
페이지 정보
2019/10/01 21:06
Hit 489
본문
Dear Valued Partners, 
Thank you for your continued support and partnership with ROBOTIS!
ROBOTIS is organizing a 2019 Partner Seminar which will be held at the ROBOTIS Campus, Korea on October 9th - 11th, 2019. 
During the Partner Seminar, we will be holding 1:1 Partner Meetings which will be of tremendous help in allowing ROBOTIS to better know and understand our Partners
[Photos from Last Year] We miss you all!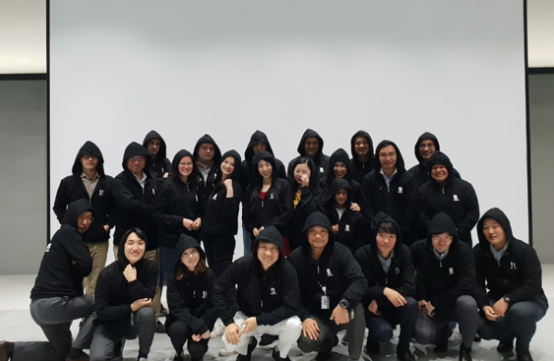 Please feel free to let us know if you have any questions or comments.