2018-06-12 11:47:31 super_radioman
Q1. I updated the latest firmware, and then executed "bringup"; however, it still did not work.
According to the link: http://emanual.robotis.com/docs/en/platform/op3/tutorials/#bringup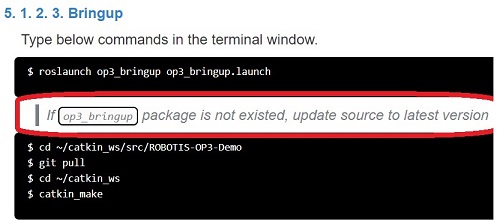 Still failed to find out "op3_bringup"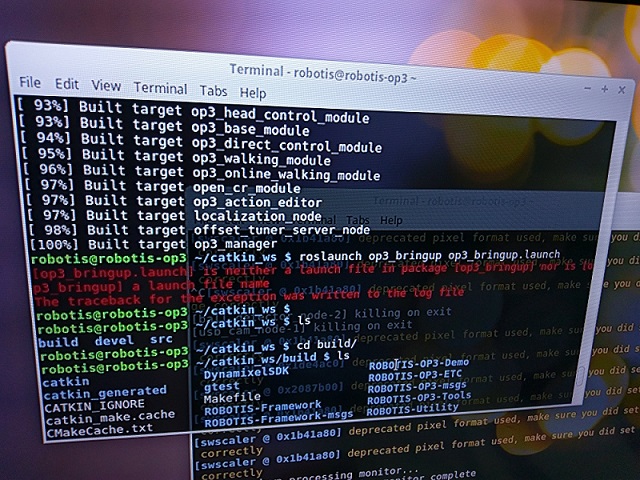 Q2. When I was executing "Ball_detector", the error message came out, as the following picture.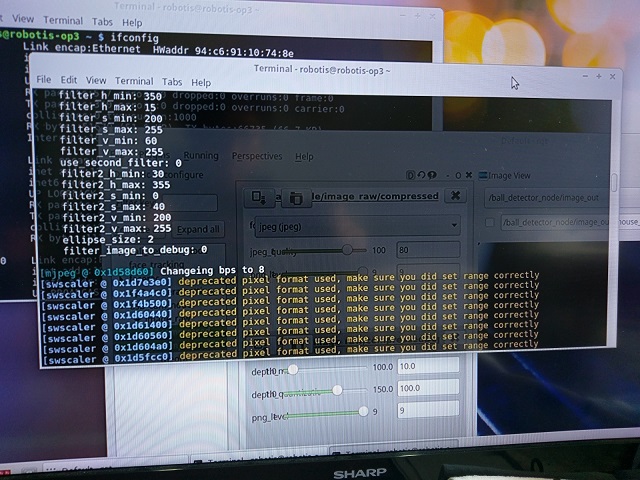 Q3. It was not stable while the demo program, face recognition, was executing.
Should I modify the parameters as the following picture?