2019-08-07 11:36:44 Will Son
Hi,
The "Insert Call Index" is intended to assign a motion index number to a specific motion unit in motion.
For example, in your example, if you check the "Insert Call Index" for the Advance 1-2 motion, it'll get a motion index number that can be called from the task code.
Below is when the option is not selected.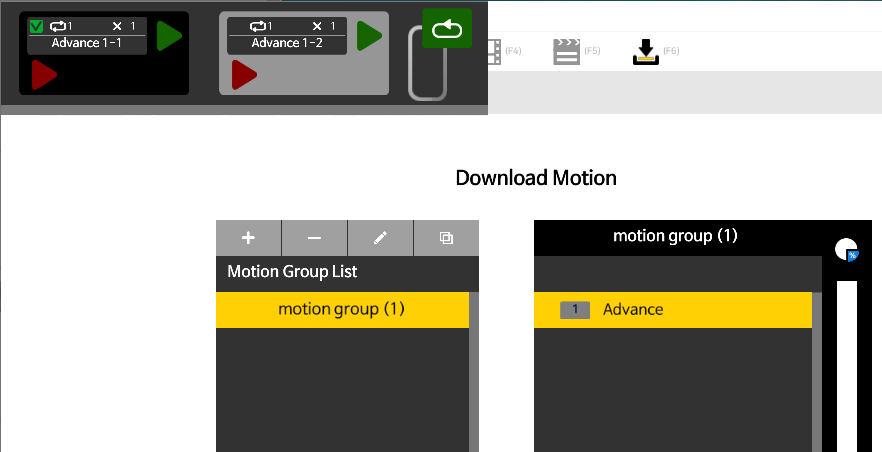 When the option is selected, Advance 1-2 can be called by setting Motion Index Number = 2
Thank you.