2021-11-22 10:48:40 Will Son
Hi,
I'm sorry about the delayed response.
If you need more prompt communication, please contact us at support@robotis.com
If the upload fails, try uploading again with the upload button or use the Recovery Mode.
When the Recovery mode is active, the Status LED on the OpenCR will start flickering.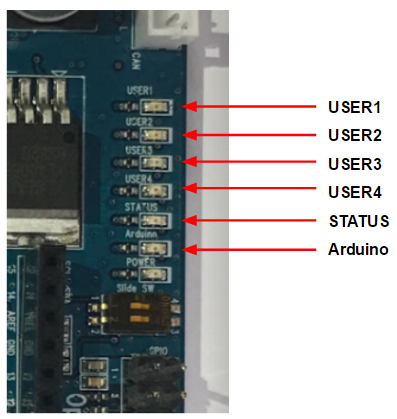 Other OpenCR examples can also be uploaded in the same way.
Could you give us more information about the "model_scan" example?
Where can we find the example?